DON'T
THINK TWICE
FIRETIGHT®
SAVES LIFE
Buildings are designed to provide users a comfortable and safe home or workplace. In case of a fire, a good passive fire protection is the key for safety. The FIRETIGHT® fire stop is a passive fire protection product, which makes sure everyone gets enough time to escape in the unfortunate events of a fire.
See how FIRETIGHT® can saves lives in this video.
CLICK VIDEO BELOW
TO SEE HOW FIRETIGHT
CAN SAVES LIVES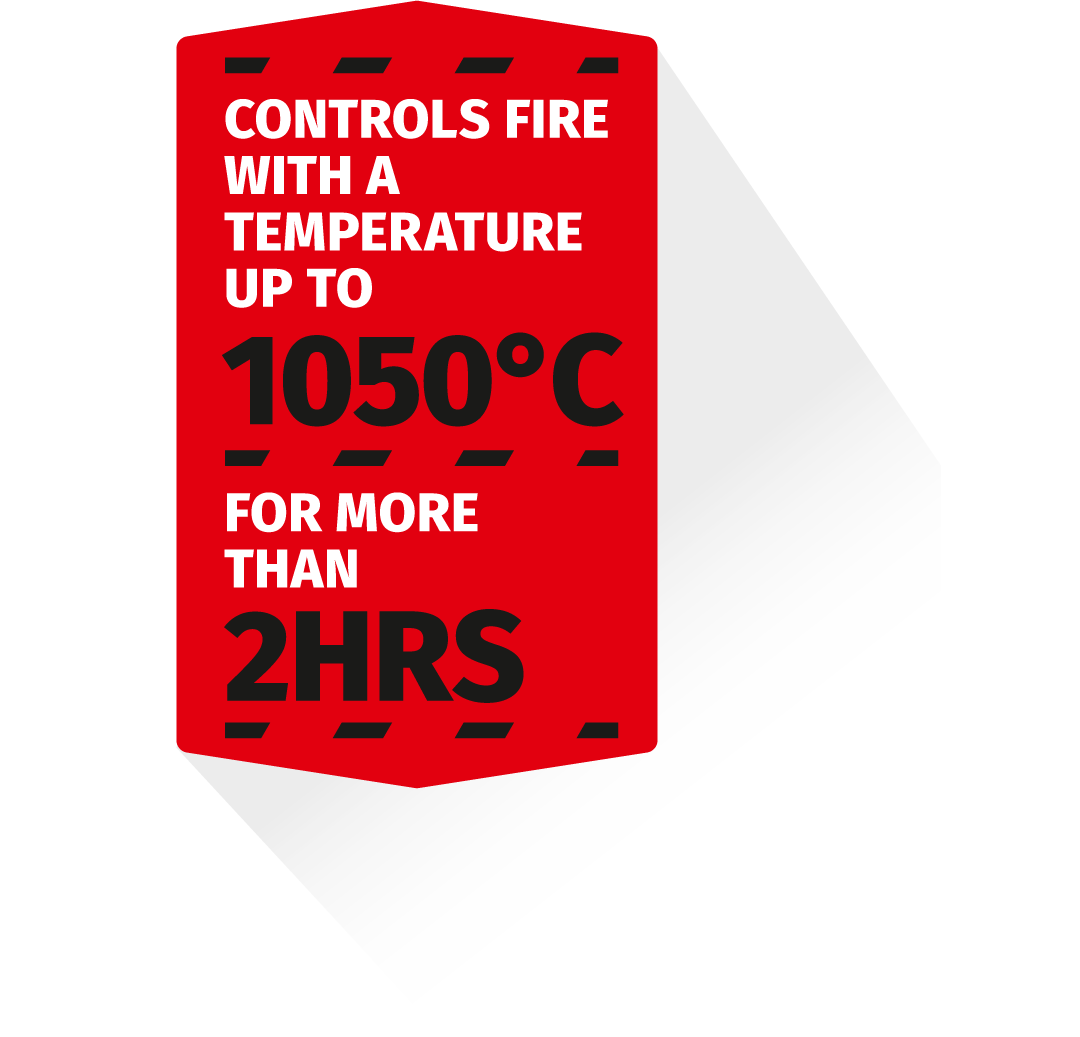 A fire cannot always be prevented. But a building designed and constructed correctly can hold the fire within given fire compartments. This way the construction provides a safe getaway for people and an easy way for the fire brigade to control the fire. That is why building elements and all joints and seals in a building must be fireproof. FIRETIGHT® provides proven fireproof linear gap seals between walls, floors and cladding.
Easy and fast
installation
In our experience, installing a product correctly is the hardest part of passive fire protection. This way, a tested and proven product can perform poorly when not installed correctly. It used to be practically impossible to place fireproof materials in seals during the building process. Not anymore. FIRETIGHT® is especially designed for an easy, quick and secure installment.
Place FIRETIGHT® in the gap.
Cut the foil
FIRETIGHT® expands and secures itself, filling the whole gap to the demanded dimensions.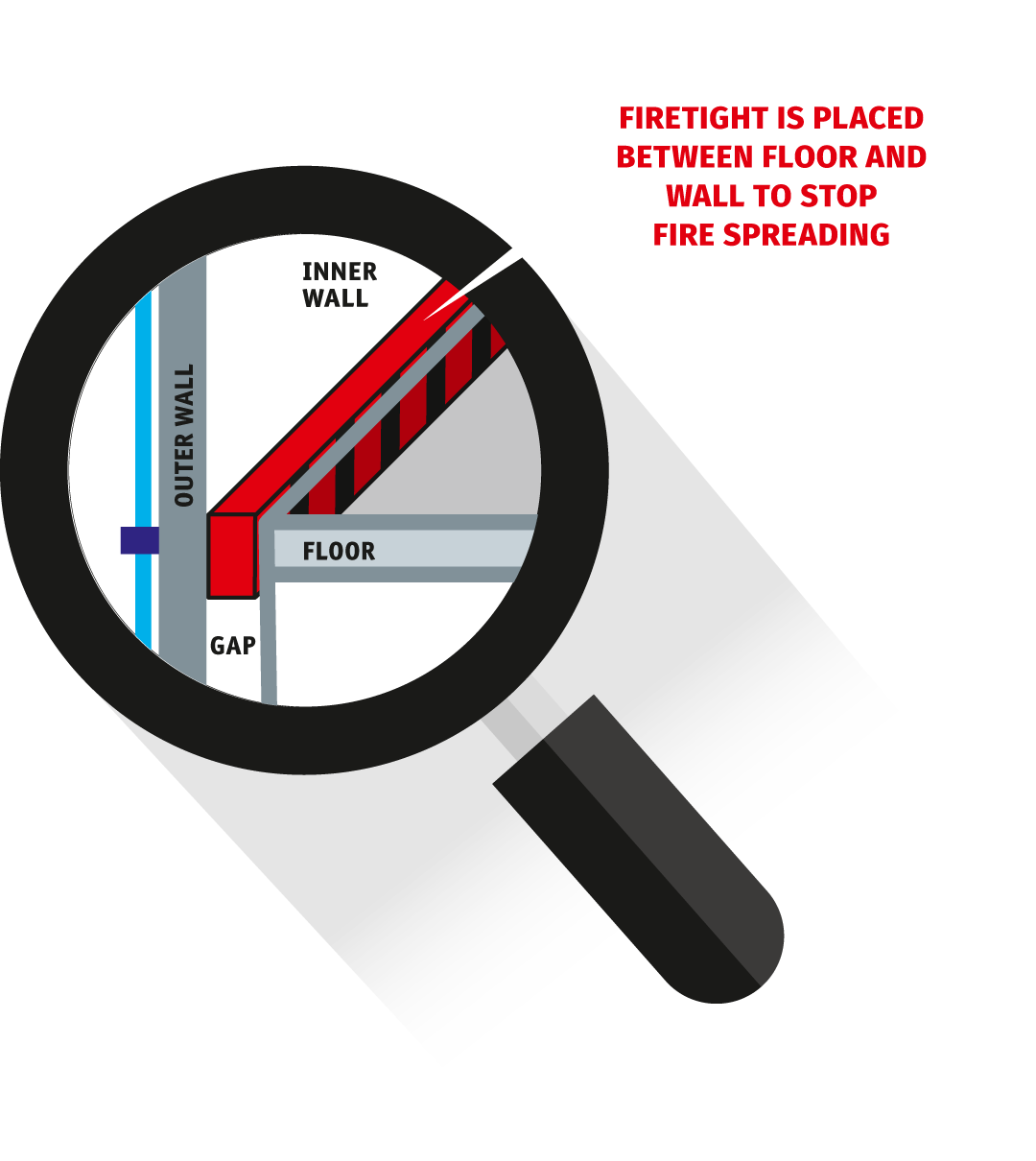 CONTACT US FOR MORE INFO
Passive fire protection is an expertise, our expertise. Do you want the best solution for your project?
'S-GRAVELANDSEWEG 246
3125 BK SCHIEDAM THE NETHERLANDS
+31(0)10 – 30 20 200
verkoop@alertisolatie.nl
© ALERT INSULATION 2018, All right reserved