A FIRESTOP DESIGNED TO LAST
FIRETIGHT® by Alert is a patented product to seal joints in building constructions, ensuring they are both fireproof and airtight. FIRETIGHT® is a vacuum-sealed, high-density mineral wool and comes in a red PE film. FIRETIGHT® contains intumescent layers to assemble the strokes in a fireproof manner and to any desired length.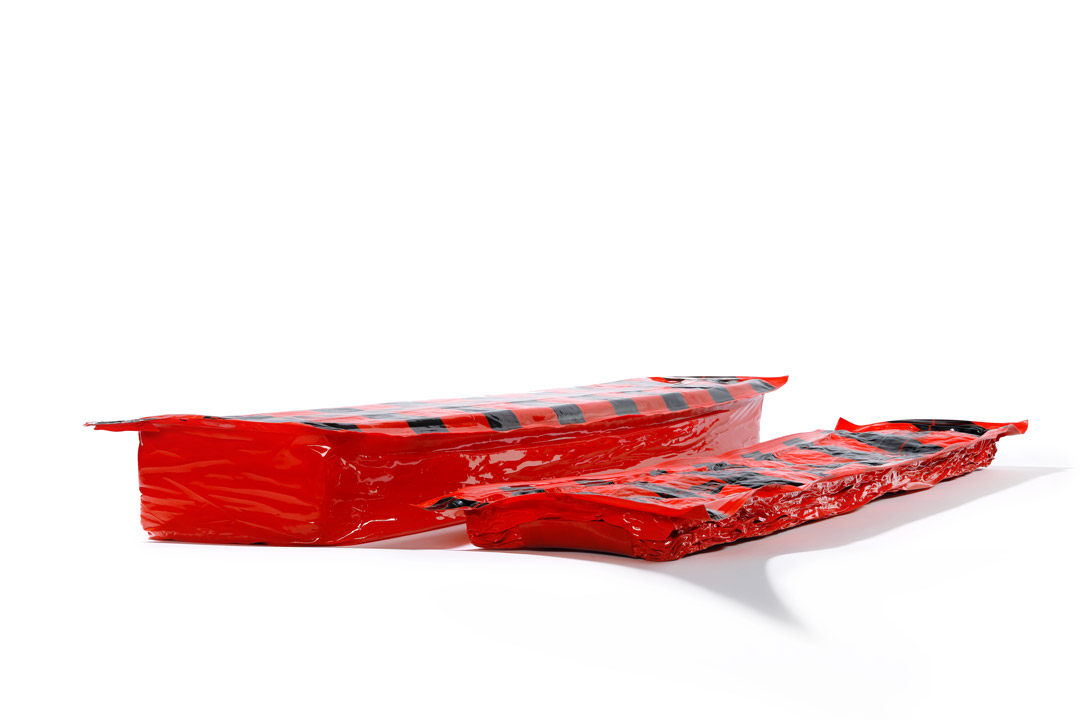 FIRE RESISTANCE OF
MORE THAN 3 HOURS
FIRETIGHT®:
has an extremely high fire resistance (3+ hours)
can be precisely dimensioned in advance and can be inspected afterwards
is airtight (class 2)
can be quickly and easily installed without the need
for additional fasteners
insulates (lambda 0.034 W/m.K)
follow movements of expansion, shrinkage or wind
load on the joint
does not stick and can be removed easily after
demolition
does not rot and is very durable


FIRETIGHT® is a passive fire protection product to seal linear gaps in a fireproof manner. With FIRETIGHT®, fire compartments are sealed fireproof, preventing any potential fire from spreading to adjacent compartments. FIRETIGHT® is used (as a firestop) in buildings where all floor, wall and facade connections must withstand fire for a long time, such as high-rise buildings, hospitals, public buildings, etc.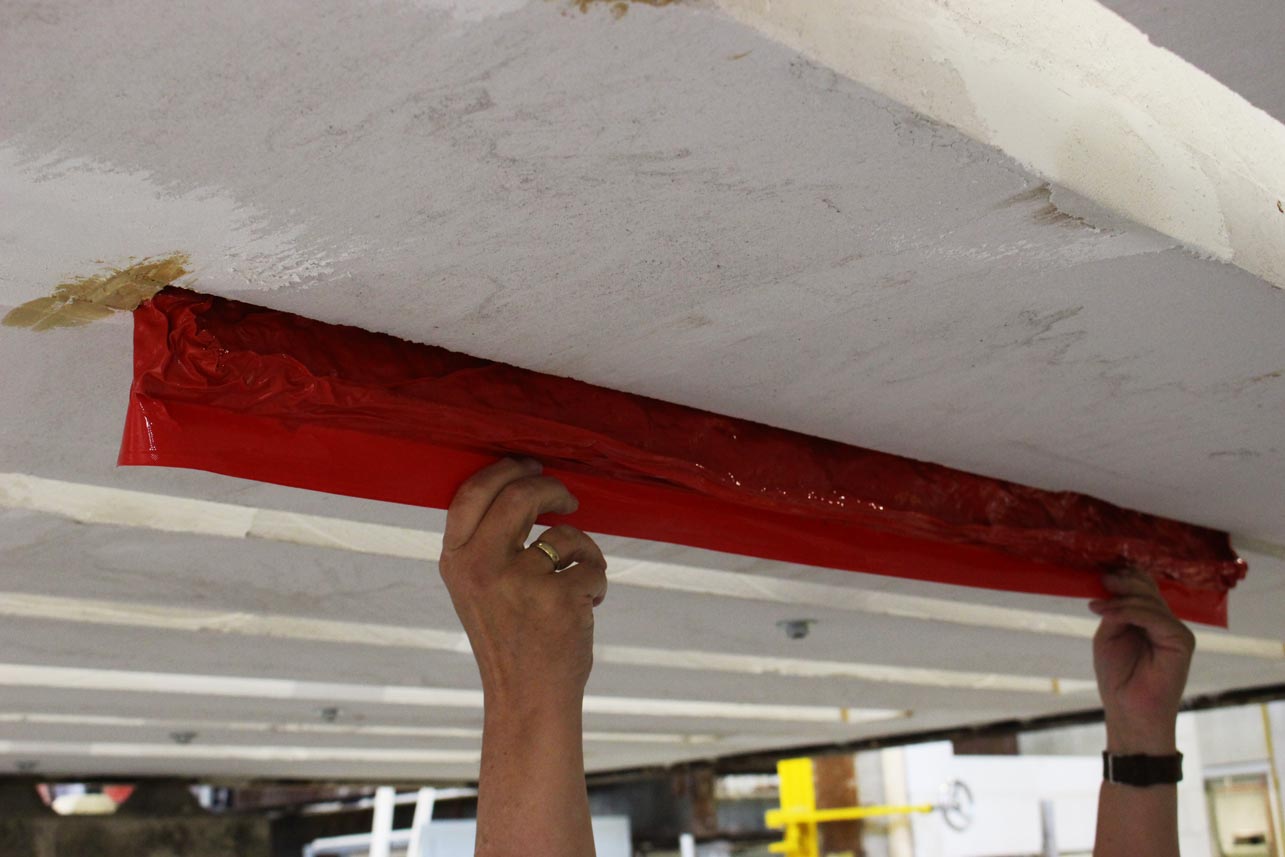 FIRETIGHT® specifications
FIRE RESISTANCE
DOUBLE FIRETIGHT®
(WITH STEEL PLATE)
240 min
40 mm
240 min
90 mm
FIRE RESISTANCE
DOUBLE FIRETIGHT®
(WITH STEEL PLATE)
180 min
100 mm
180 min
160 mm
FIRETIGHT® specifications
CHARACTERISTICS
DESCRIPTION
Length
Standard 1200 mm
Width
200 mm
Thickness
1,5x application width
Weight
1 – 4 kg / m1
Density
Minimum of 105 kg/m3
in application
Fire resistance
2 – 4 hours
Need more details about FIRETIGHT®?
'S-GRAVELANDSEWEG 246
3125 BK SCHIEDAM THE NETHERLANDS
+31(0)10 – 30 20 200
verkoop@alertisolatie.nl
© ALERT INSULATION 2018, All right reserved